I know I know I know.
I am the worst part-time blogger ever. I can't even call myself a part-time blogger because even that is a stretch. A sometimes-when-I-remember-and-am-feeling-motivated blogger is more accurate. HOWEVER, I truly plan on putting in more time on this blog because I am officially a librarian!
*throws confetti and jumps up and down*
Not only am I a librarian, but I managed to land my dream job as a children's librarian at a library in Massachusetts. HOLLA! #nailedit
So, I plan on making an honest effort in posting at least once a week about books I've read/and excited about and any YA book/movie/tv news. No, really, I will do a better job maintaining this blog. Ugh, I'm already disappointed in myself. Whatevs.
To kick-off my string of soon-to-be-written posts, I've decided to dedicate this one to all the books I am determined to read this summah. I managed to whittle this list down to 15 books, but I really hope to read more. Judging by my current book slump, it's not looking too good for me, but I'm DETERMINED.
SOOOOO here we go: (I'll even categorize this list for everyone #librarianstatus (I need to lay off excessive use of hashtags))
(Side note: you can click on the cover to get a longer summary of the book)
15. The Darkest Minds by Alexandra Bracken *Dystopian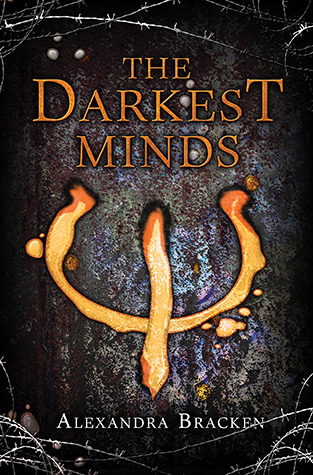 Children with frightening/extraordinary abilities that they cannot control. I'm in.
14. Not a Drop to Drink by Mindy McGinnis *Dystopian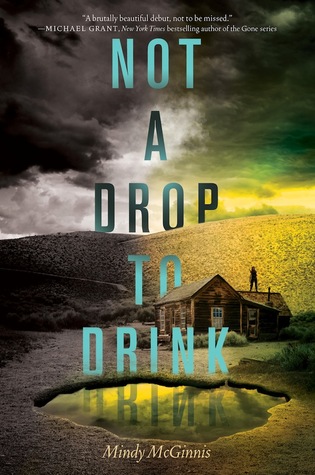 Survival story in a world that is running a tad low on clean water. I plan to use this as a "how-to-survive-in-a-post-apocalyptic-world" guidebook.
13.  The Dream Thieves by Maggie Stiefvater *Fantasy
Second book in the Raven Boys series. Scottish mythology. Enough said. PLUS, love me some Ronan and Gansey.
12. Daughter of Smoke and Bone by Laini Taylor *Fantasy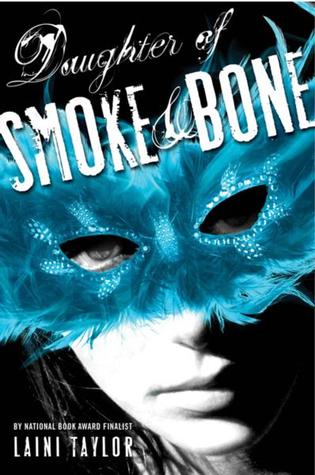 All I know about this one is that I should have read it AGES ago because apparently it is fantastic. *hangs head*
11. Falling Kingdoms by Morgan Rhodes *Fantasy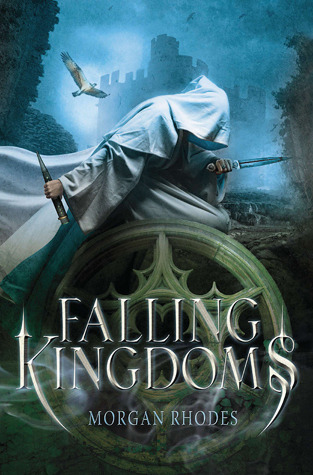 Based on reading and re-reading the summary on Goodreads, it sounds like a truly epic story. I need it right meow.
10. Splintered by A.G. Howard *Fantasy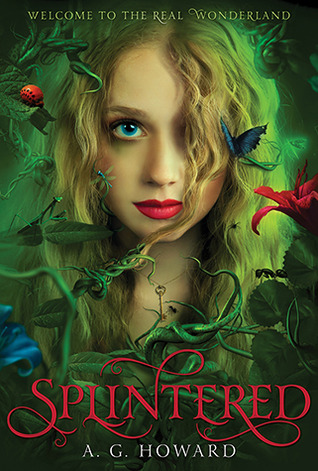 An Alice in Wonderland re-telling? Sold.
9. The Winner's Curse by Marie Rutkoski *Fantasy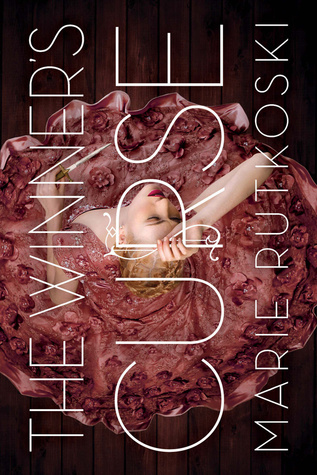 I've heard nothing but excellent things about this one. Also, any book with a cover that beautiful and a story featuring a kick-ass heroine automatically has me hooked.
8. The Night Circus by Erin Morgenstern *Fantasy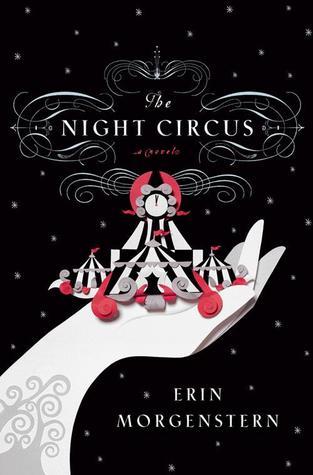 A circus arrives bringing along two competing magicians. That PLUS a dash of romance= me, swooning.
7. Rebel Belle by Rachel Hawkins *Contemporary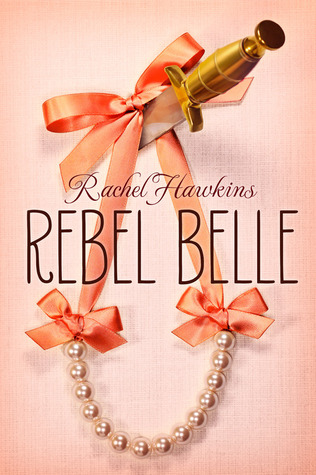 A southern belle attains supernatural abilities and proceeds to kick butt. GIMMIE.
6. Siege and Storm by Leigh Bardugo *Fantasy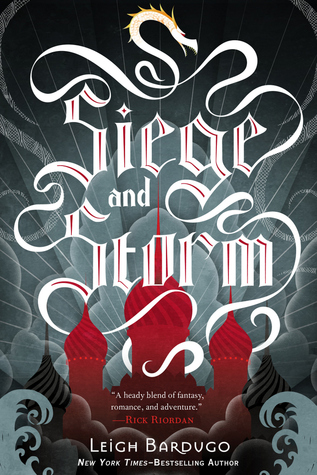 Second installment in Bardugo's GRISHA trilogy. The third one hit stores yesterday. I just need more of awesome Alina.
5. Maye One Day by Melissa Kantor *Contemporary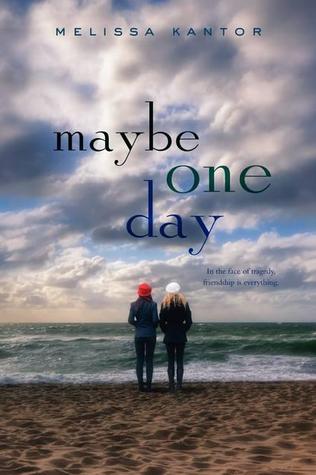 Two bff's: one is diagnosed with cancer, and the other is rather…. difficult. Intrigued.
4. Paper Towns by John Green *Contemporary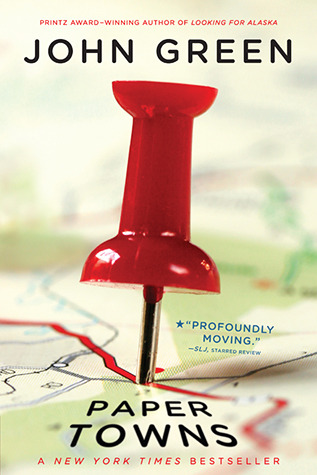 Features a boy road trippin' across the U.S. to find a girl who disappeared. Obvs there is more to this story, Mr. Green.
3. The Sky is Everywhere by Jandry Nelson *Contemporary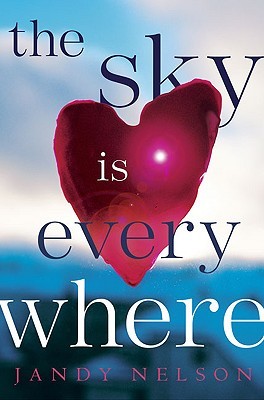 Lennie comes into her own while dealing with/facing the grief after her sister's death. Lemme grab the tissues now.
2. Second Chance Summer by Morgan Matson *Contemporary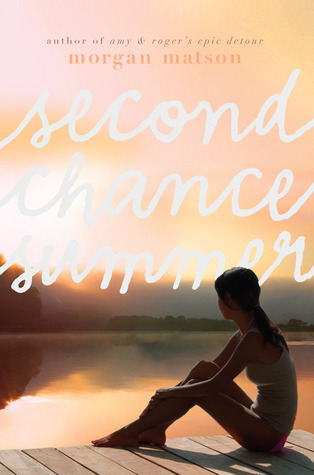 I recently hopped on the Morgan Matson train because her books are, in fact, wonderful. Plus this has "summer" in the title, sooooooo I gotta read it now.
AAAAND THE NUMBER ONE BOOK ON MY SUMMER READING LIST IS………..
……………………………………………….
1. Looking for Alibrandi by (the literary goddess) Melina Marchetta *Contemporary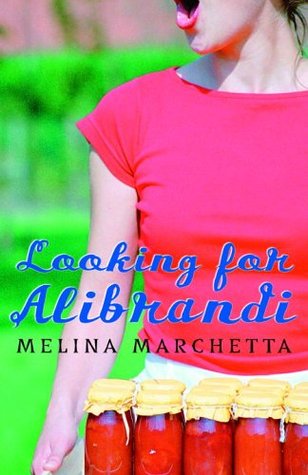 This is the last book by Marchetta that I have left to read. Aaaand that is absolutely why I have been putting off reading it.. because then I have no more Melina Marchetta…. and that makes me feel nauseous. But I know that I am destined to love this book so it needs to be read and loved and read and loved.
Sooooooooo as you can see, I have quite the list going. There are manymanymany more books on my shelf that need to be read as well, so I'll keep you all updated.
Until then, happy reading!